Impande is a charity that focuses on improving the lives of children from vulnerable backgrounds in South-Africa, by providing them the most basic of needs: a safe and healthy environment to get access to early-life education.
The work of Impande involves developing existing pre-school facilities, which are often not more than makeshift shacks constructed from corrugated iron, into fixed buildings that provide safer and more sustainable facilities for early learning.
Through this cooperation, Kinland has committed to contribute funding to build a new kindergarten in Bizana, Eastern Cape, that can house up to 30 children on a daily basis, as well as invest in the installation of clean water and sanitation.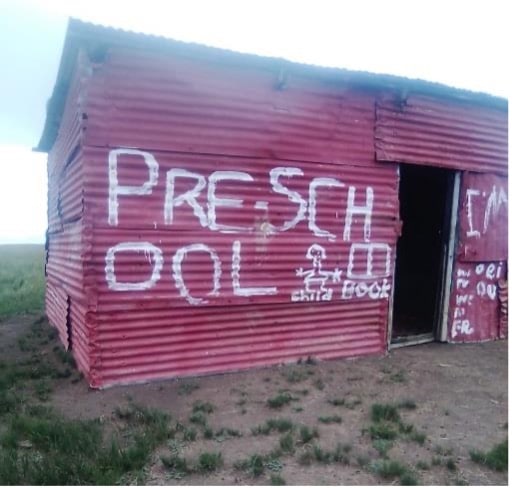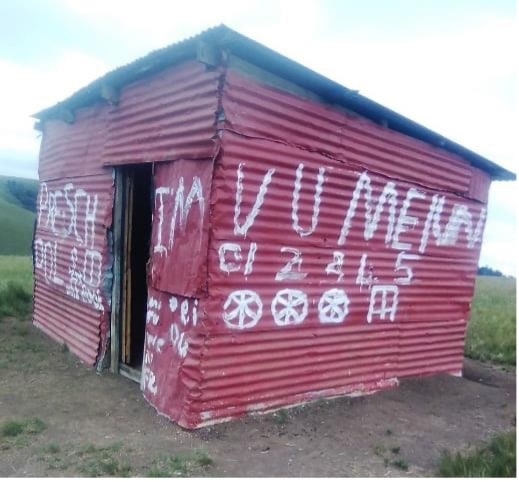 Through this partnership, Kinland and Impande aim to provide a better environment for learning and development for the children in this area, and we are excited to follow the process of building their new school-building.
For more information:
Impande Foundation Norway
www.impande.com